1
« on: July 24, 2015, 07:35:58 pm »
I killed 3 quaggans... I had too... I think they were hurt as icebrood I'm so sorry...
But I do get 1 gold for each quaggan I killed right?

It will soften the pain for killing those adorable creatures.
Sabetha "No. 1 quaggan hater, will give 1 gold for each quaggan killed"
Here the proof of my killing...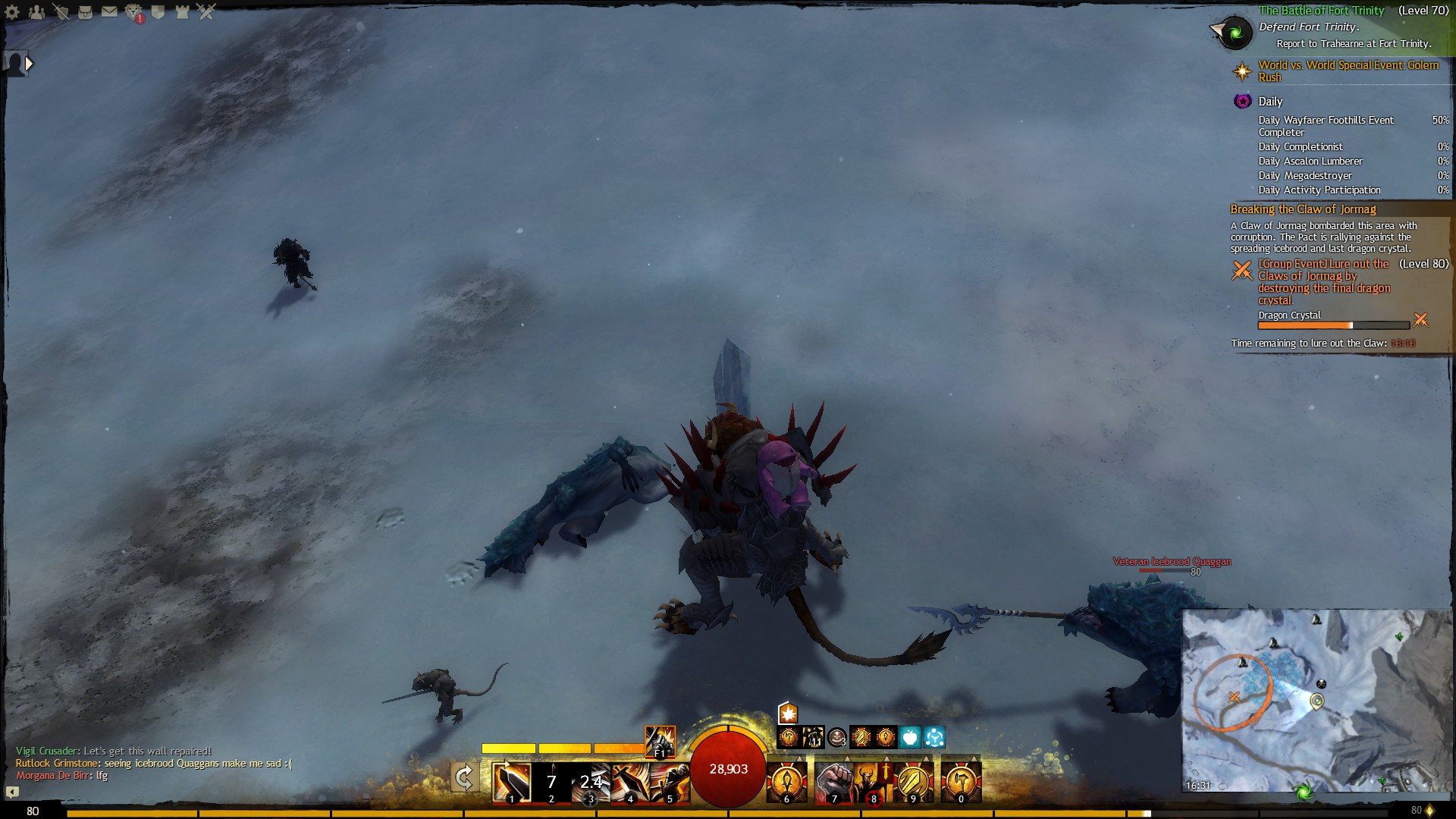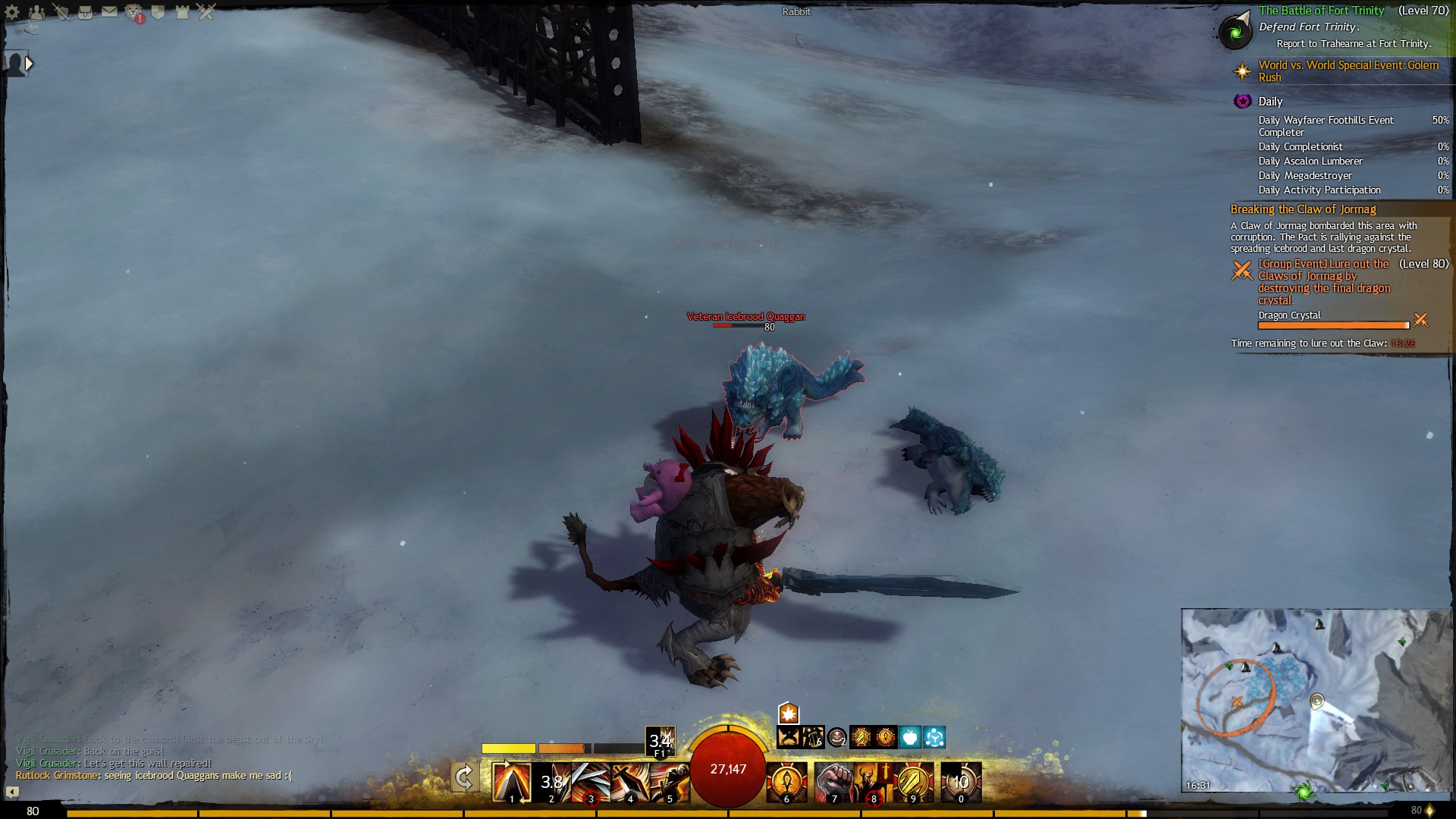 Those icebrood quaggans are better of dead right? They must be in pain being controlled by Jormag. It still hurts that I had to kill them.